New 3D file: Gazebo
I know you have been waiting for this for a long time. May I present the first 3D file of several that I have designed while working on my new website. The next design will come in a day or so.
I hope you will like it. You will find the file here.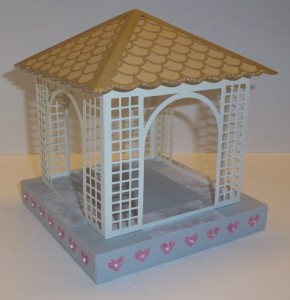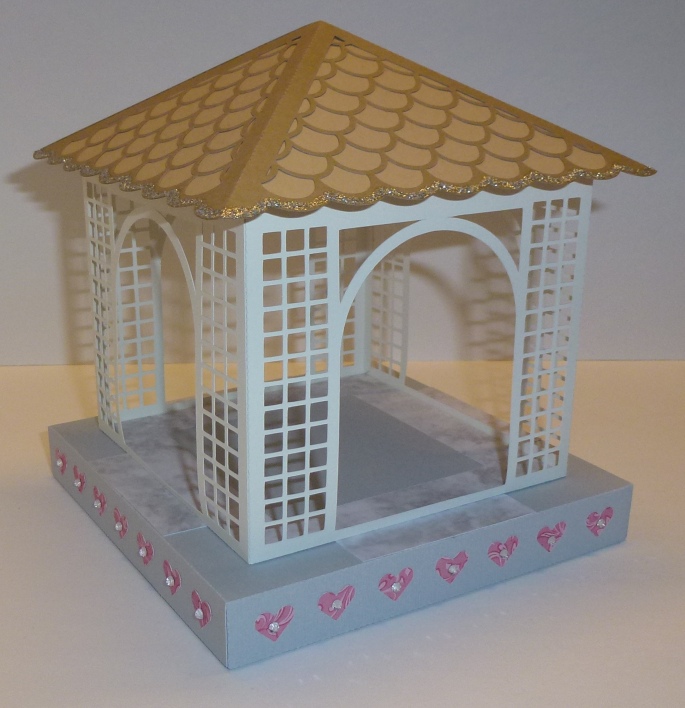 I have put together some pictures on how to assemble it.
---
Comments