Here is the second 3-d file, one more gazebo!
I hope you like gazebos because there will be more of them later. I have made in total seven different gazebos but I don't have all the files ready for them yet. It takes a lot of time to prepare all the different file formats on each design.
This gazebo is a beauty, I have made it in pink and with lots of hearts. I think it would look great with a silhouette of a wedding couple inside.
You can find the file here.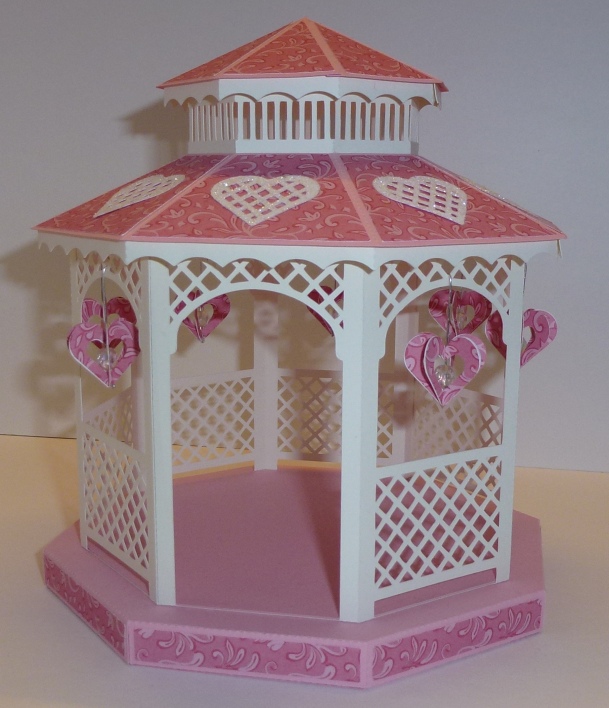 And here are two pictures of this Gazebo made by one of my Facebook friends. Isn't it just gorgeous!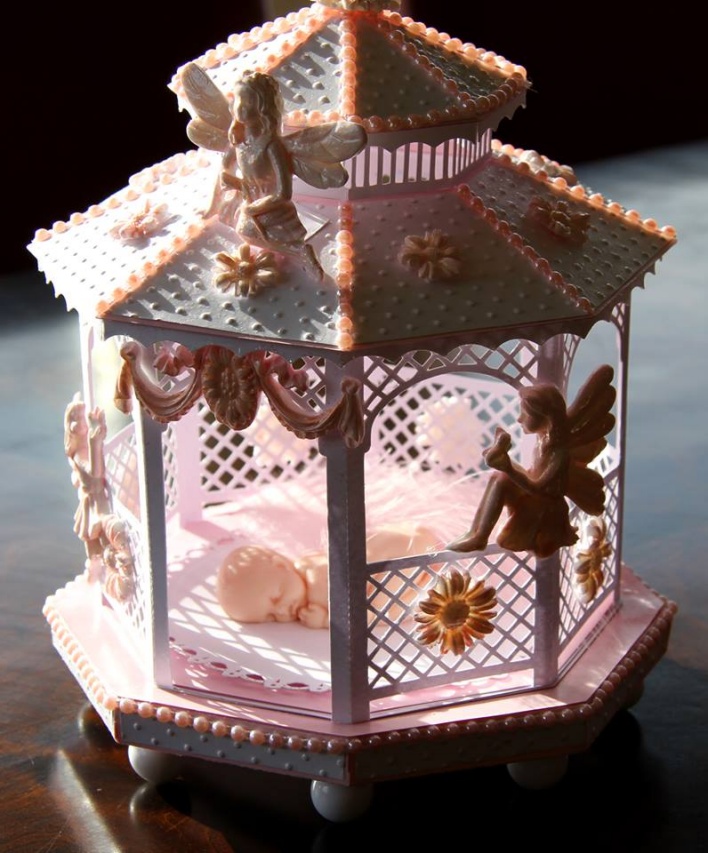 Assembly instructions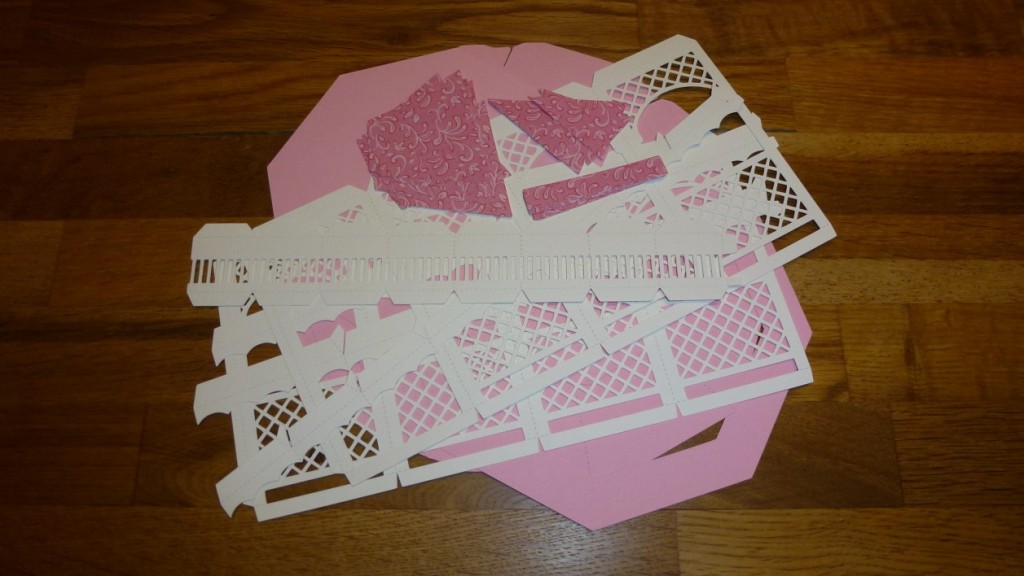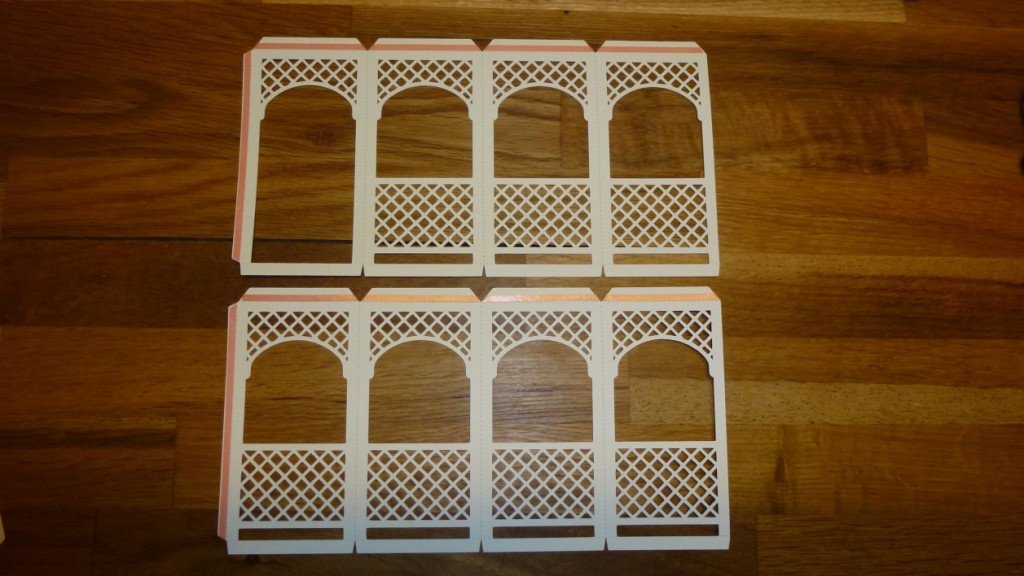 Put glue tape on all tabs except the ones in the bottom.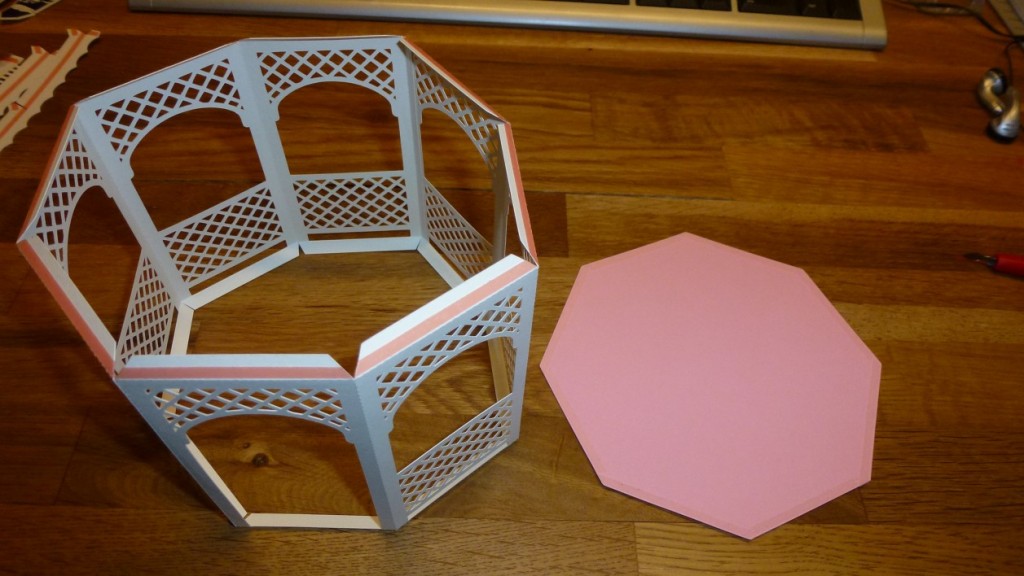 Put glue tape on the edges on the underside off the floor part.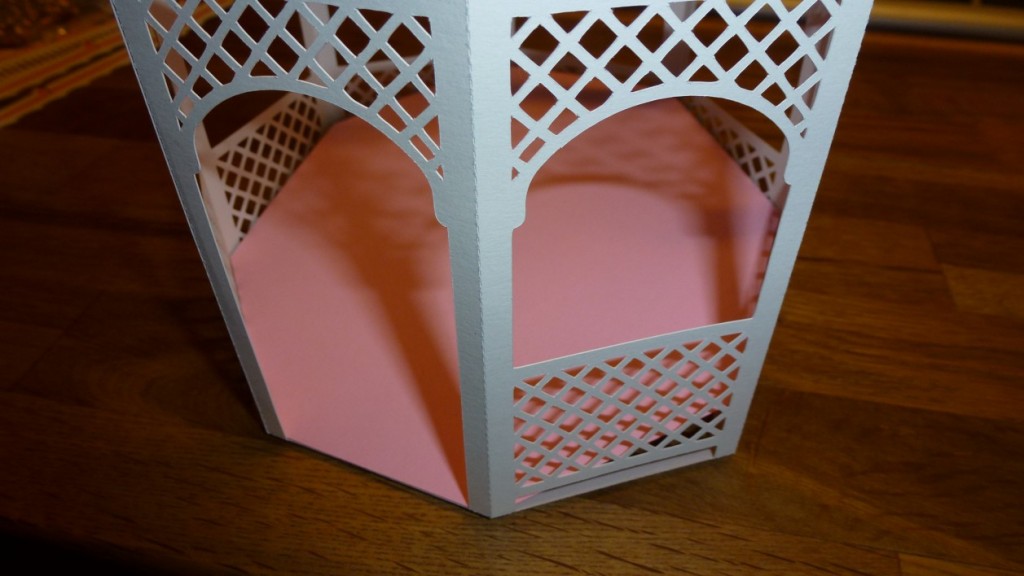 Put the floor inside the walls and press down.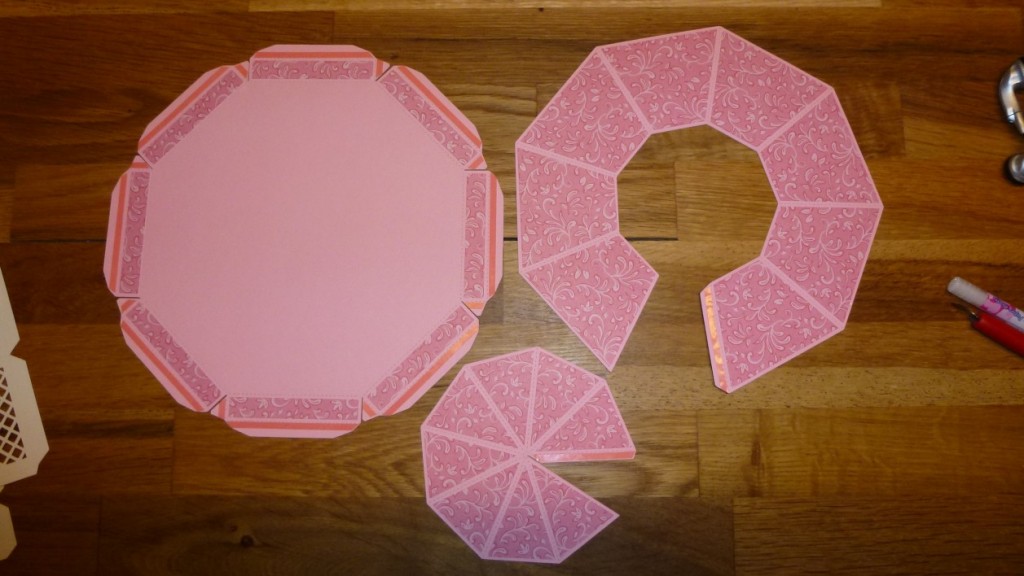 Glue the decoration bits on the roof and base parts.
Glue the roof parts together. Here I have put a little mark in each corner for where to fit the edge strip. The mark should be x mm from the edge of the roof. This will help assembling the edge strip to the roof on the right spot.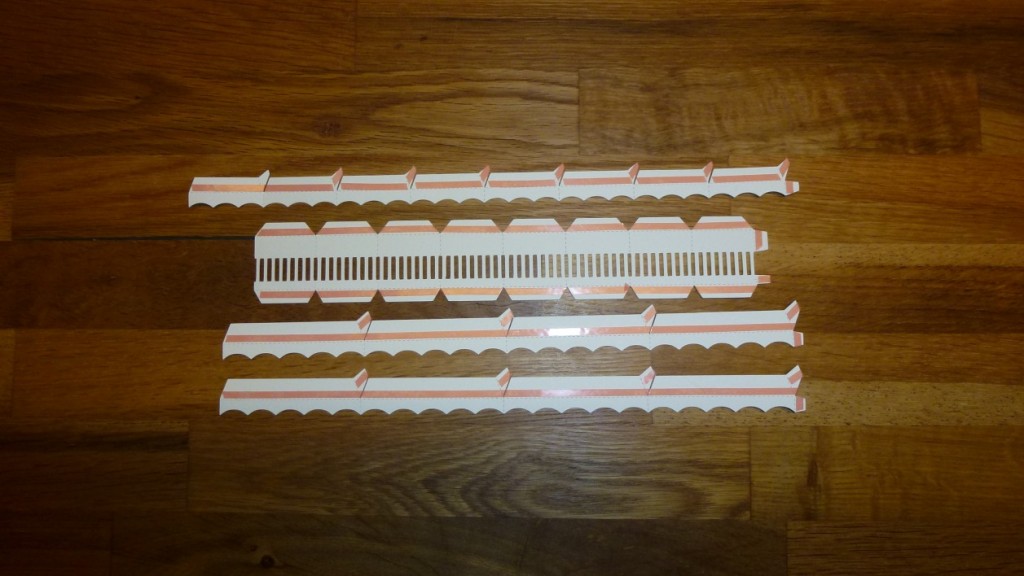 Put glue tape on all the tabs on the edge strips and the roof wall.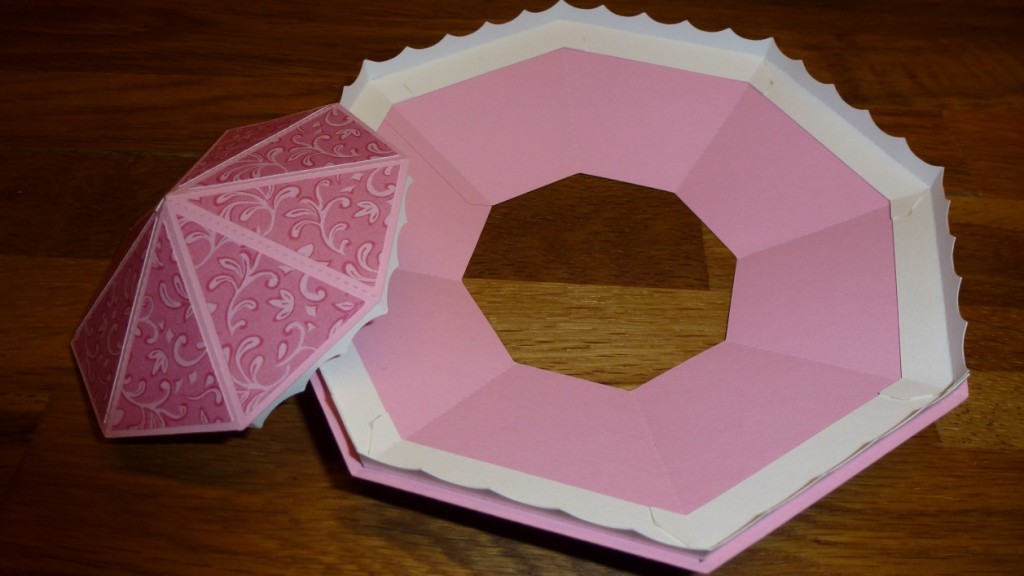 Now the edge strips are in place.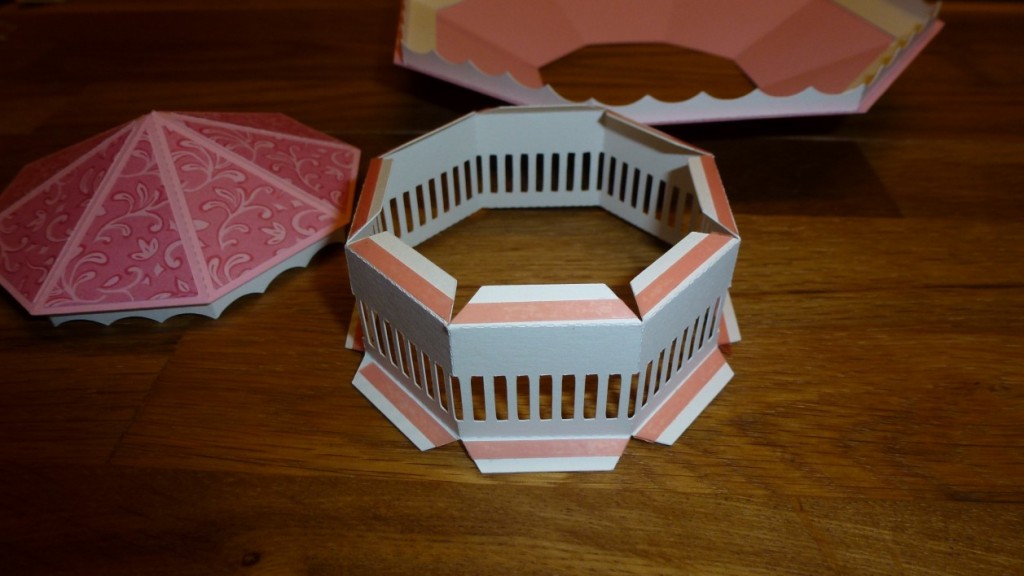 Glue the roof wall together and bend the tabs as in picture.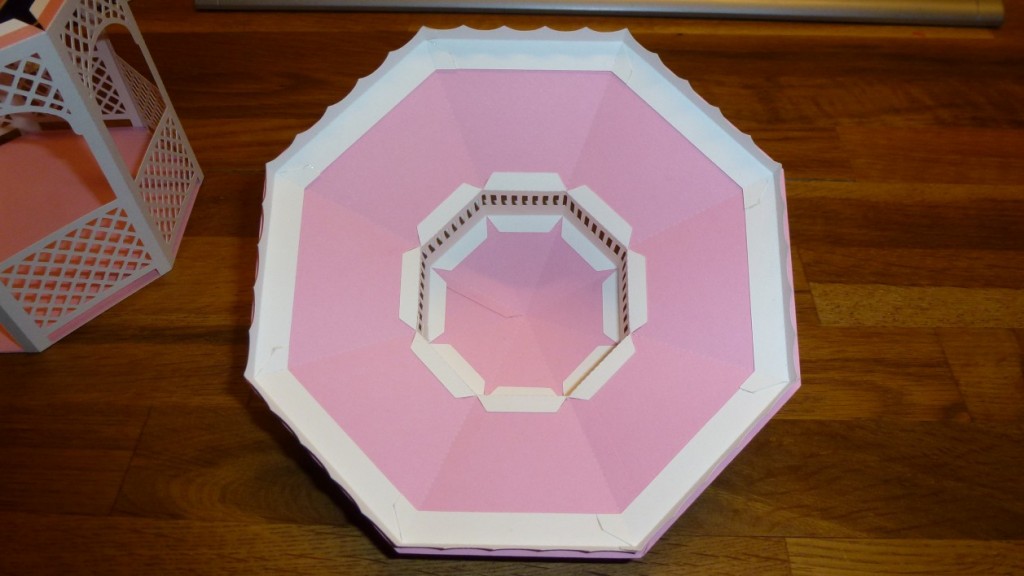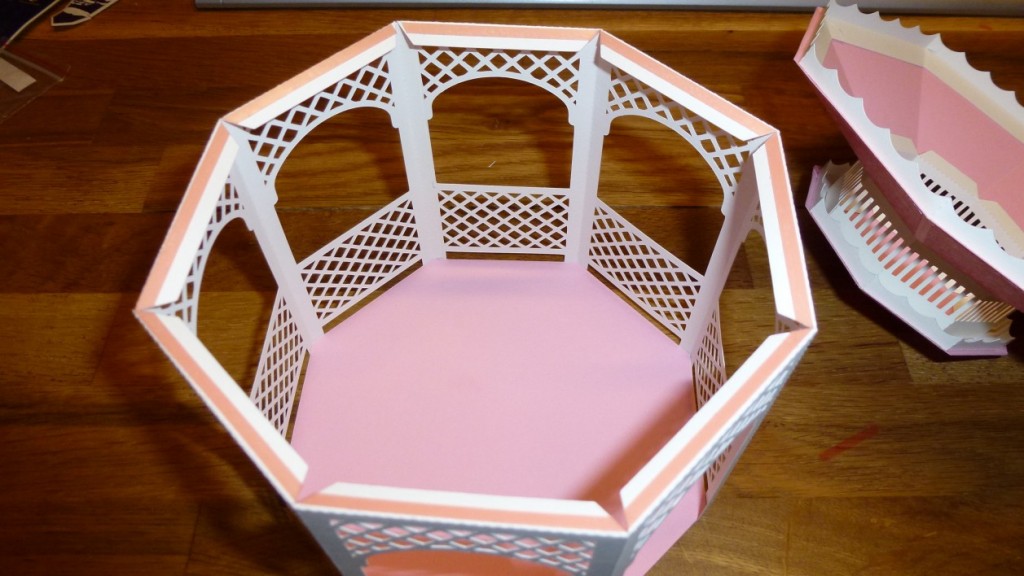 Bend the top tabs of the wall part down and take of the protection film before you put the roof on.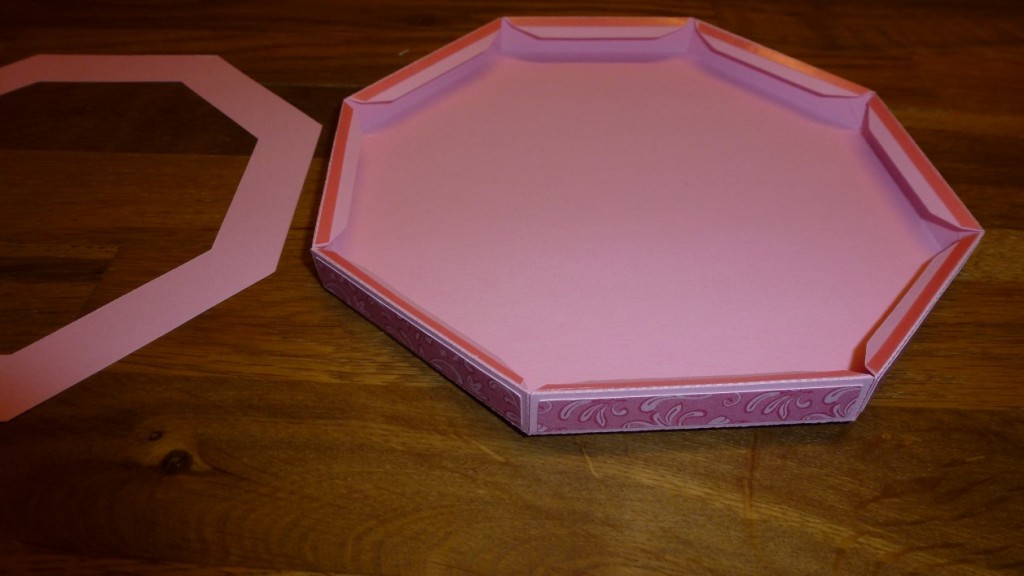 Glue the frame part on the base.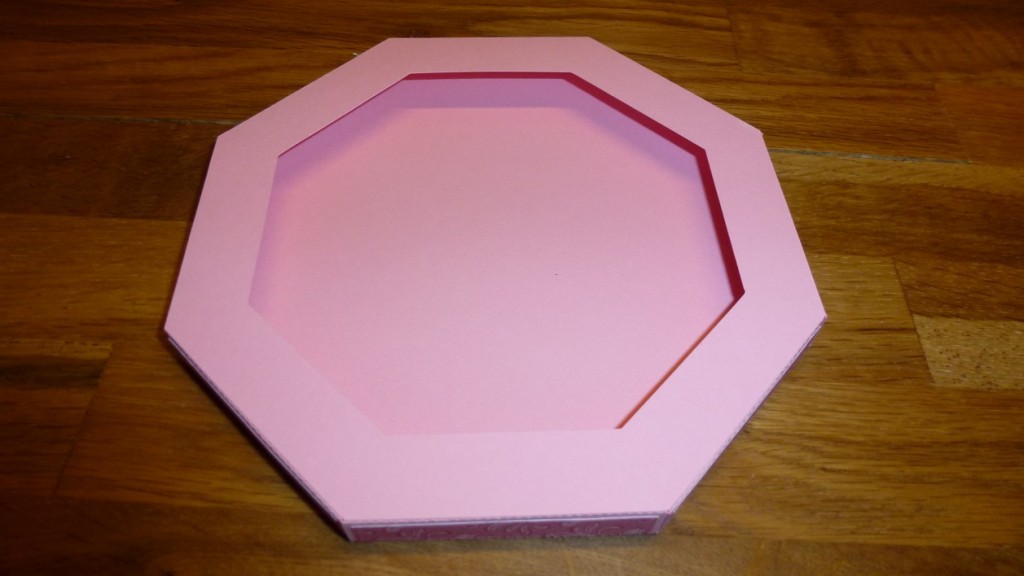 Like this!
Now, you just turn the base over and glue the gazebo down on the centre of the base.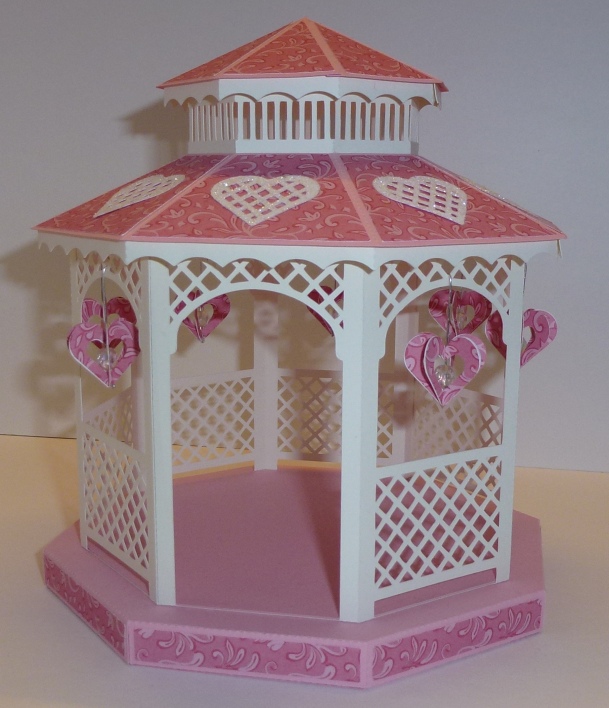 Here I have decorated the roof with some lattice hearts that I have put glitter on and pendant hearts in the windows. I've glued together six hearts for each pendant. A gem in the middle and hung in silver thread.