I'm starting to really get Christmas feeling now that the ground is white, and the air is fresh and cold. The days have become much shorter, and for every week that passes the daylight disappears more and more. In December, the sun will be just above the horizon for only about three hours a day when it is darkest.
It's fun to make boxes and here are some new ones for you.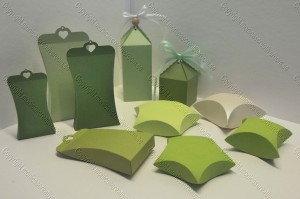 You can find the new files here.
Monica