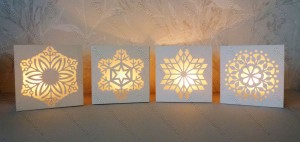 Now when winter is here, it's time to light up our homes. Here are some more tea light boxes to use for this. You can never have too many tea lights!
You can find the new files here.
A little more snow have arrived, not much but it's enough to make everything white and beautiful.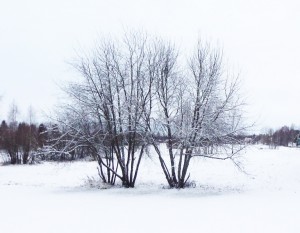 Monica