This time of year is the best! I like the daylight around the clock because you can be active outside until bedtime. At summer solstice the sun sets at 00.04 and rise again at 01.04. It never gets dark and it's wonderful!
I was out in the garden taking pictures at midnight. The lilacs are blooming and the fragrance is overwhelming.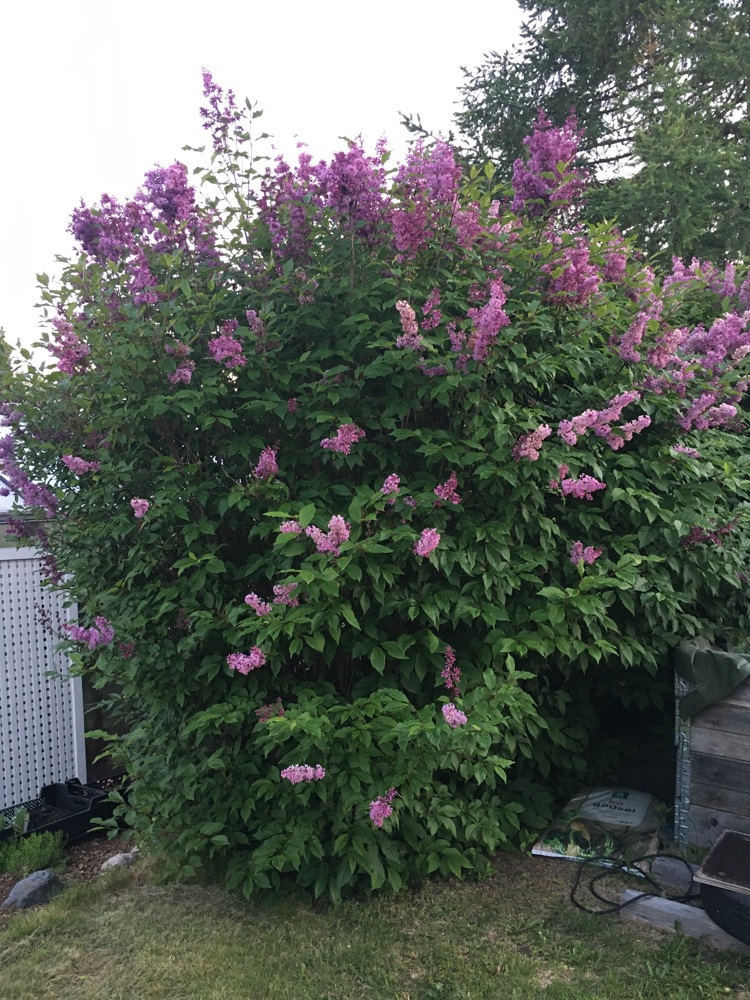 I was amazed that there where no mosquitoes because they are usually very active at night. Here are some more pictures.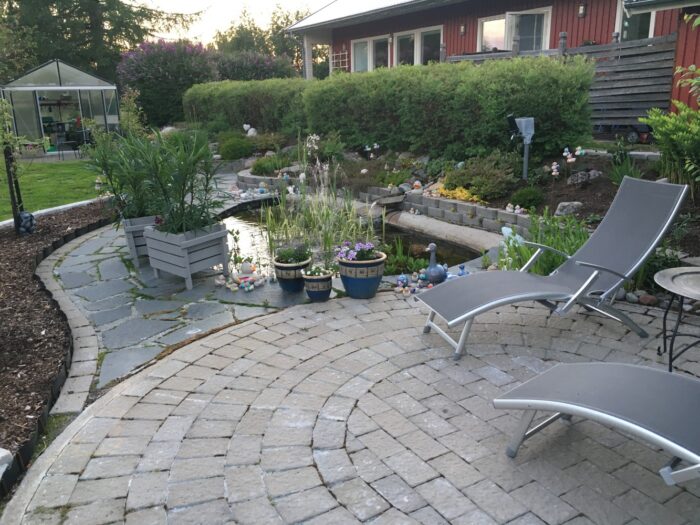 /Monica